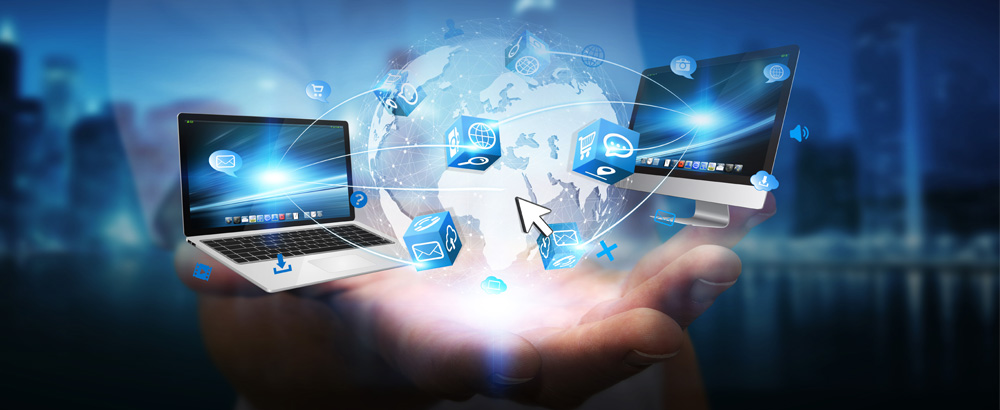 There are more computer network threats than ever before.   It's not about just having a Firewall but do you have it managed correctly?   Are your Anti-Virus programs up to date? Have you run all the security updates that are recommended?   We are strong advocates for network security and disaster recovery.   If you aren™t prepared for a disaster, you are unlikely to survive one.
BDE provides a smart sourced IT Model to our clients.  This allows companies too small to have staff IT support to leverage the technical expertise of our team of experts that specialize in telephony, systems, operations and consulting experts " all at a fraction of the cost to directly hire an internal IT staff. This includes remote computer and network monitoring by our technical experts.
Many computer networks managed by other companies, are something we specialize in.   We can walk into a new facility with an existing network and work our magic to be able to understand that network quickly.   Our 20+ years of experience allows us greater skill than most in order to deliver outstanding service.
It is never a good feeling to start your day and have your network down or PC not running. With that said, our Help Desk is staffed with USA based Technicians that are waiting to take your call. We can then remote into your computer or network and start to provide the needed assistance you require. This gets you back up and running in the shortest period of time possible.